Day 12
« previous entry |
Apr. 19th, 2009 | 04:54 pm
mood: bouncy

So I have missed a lot of days, but that is a okay.

Here is a recap of what has been happening.

On the 17th I hung out with SanderxSedative at the beach, and he put our names in the pier, well sorta. Then I did some band photography for The Sequence.
Pictures: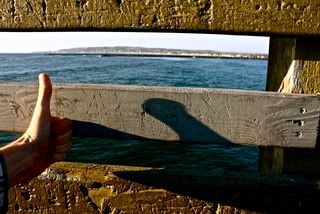 Then the 18th was my baby SanderxSedative's band Eighth Round's Show at Soma.
Here are some pictures from that evening:







<3
Then today was wonderful Earth Day @ Balboa Park I saw like everyone there! It was great.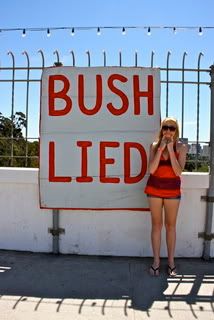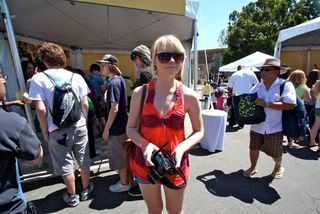 XOXO-AshleyAlternative
---